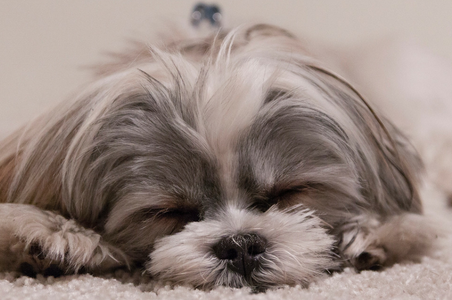 All dogs deserves to be pampered. In following our beliefs, we aim to provide guides and product reviews to you, hence allowing you to make informed choices!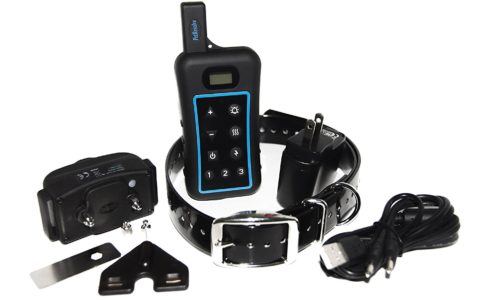 Want to know what are the latest products that your dog can use? We cover almost everything that you can find in the market!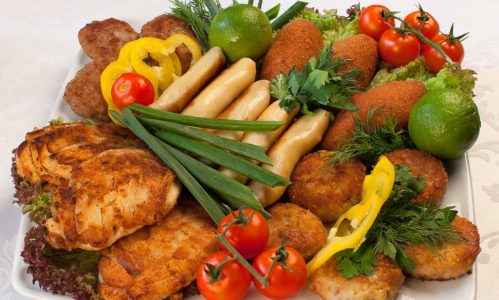 The dog's nutrition plays an important role in their health. The food as well as their lifestyle do have an impact on their lives.