My friend went overseas for a holiday, and he left his Great Dane with a mutual friend of ours. Upon returning from his trip, he was horrified to see that his Great Dane has lost so much weight. The poor Great Dane looked so terrible, that the mutual friend got a good lashing down. However, he is not entirely to be blame as the Great Dane refused to eat any of the regular food. Perhaps the Great Dane missed the Owner. My friend approached me for help, and I recommended him to conjure up some Satin Balls For Great Danes.
Satin Balls For Great Danes
Many owners make Satin Balls for their dogs to help them gain more weight. The main reason why the Satin Balls can make your dog gain weight fast is because of its high fat content. This is strictly recommended only for adult dogs. Do not feed Satin Balls for puppies as it will cause many problems to them when they are in their adult phase.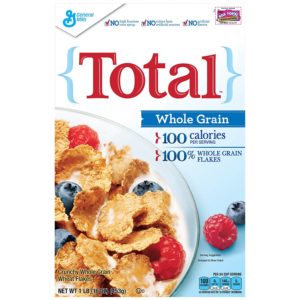 There are in fact many recipes of Satin Balls online. There is the recipe by Bullymax. The recipe by Bullymax ensures that your dog have a more complete diet as compared to most recipes. It replaces some of the common ingredients with food of a higher vitamin content. This will give your dog a balanced diet instead of just focusing on fats alone.
For owners that do not want their dog to consume the sugar rich Total that most recipes recommend, you can look for Betty Louis' Satin Balls. It didn't use Total cereals in her recipe.
Do remember that you have to feed Satin Balls for Great Danes in moderation. Too much of this fat-rich food can be detrimental to your Great Dane's well being. The Stain Balls For Great Danes should always be served raw. Only use the best products for your Great Danes too!